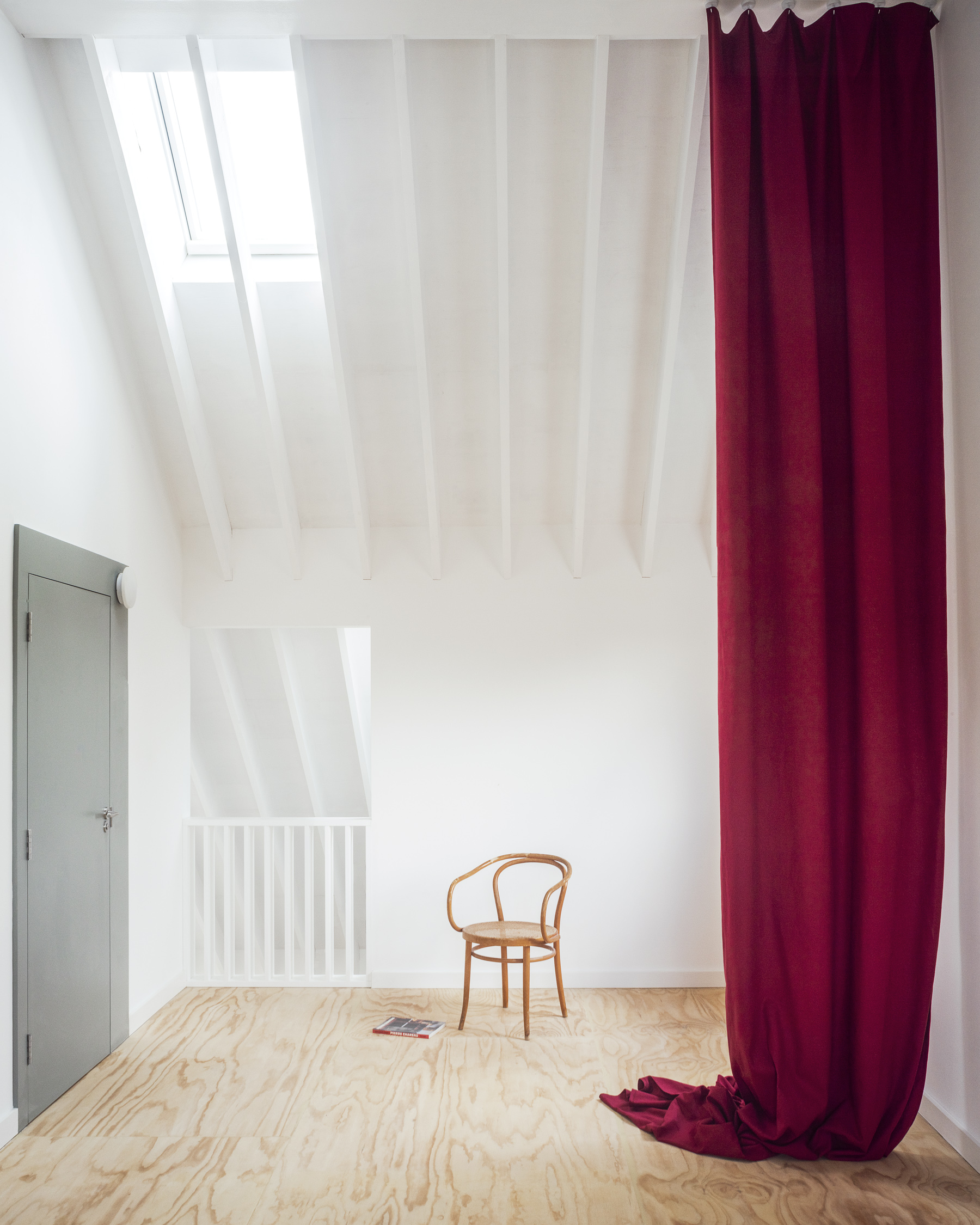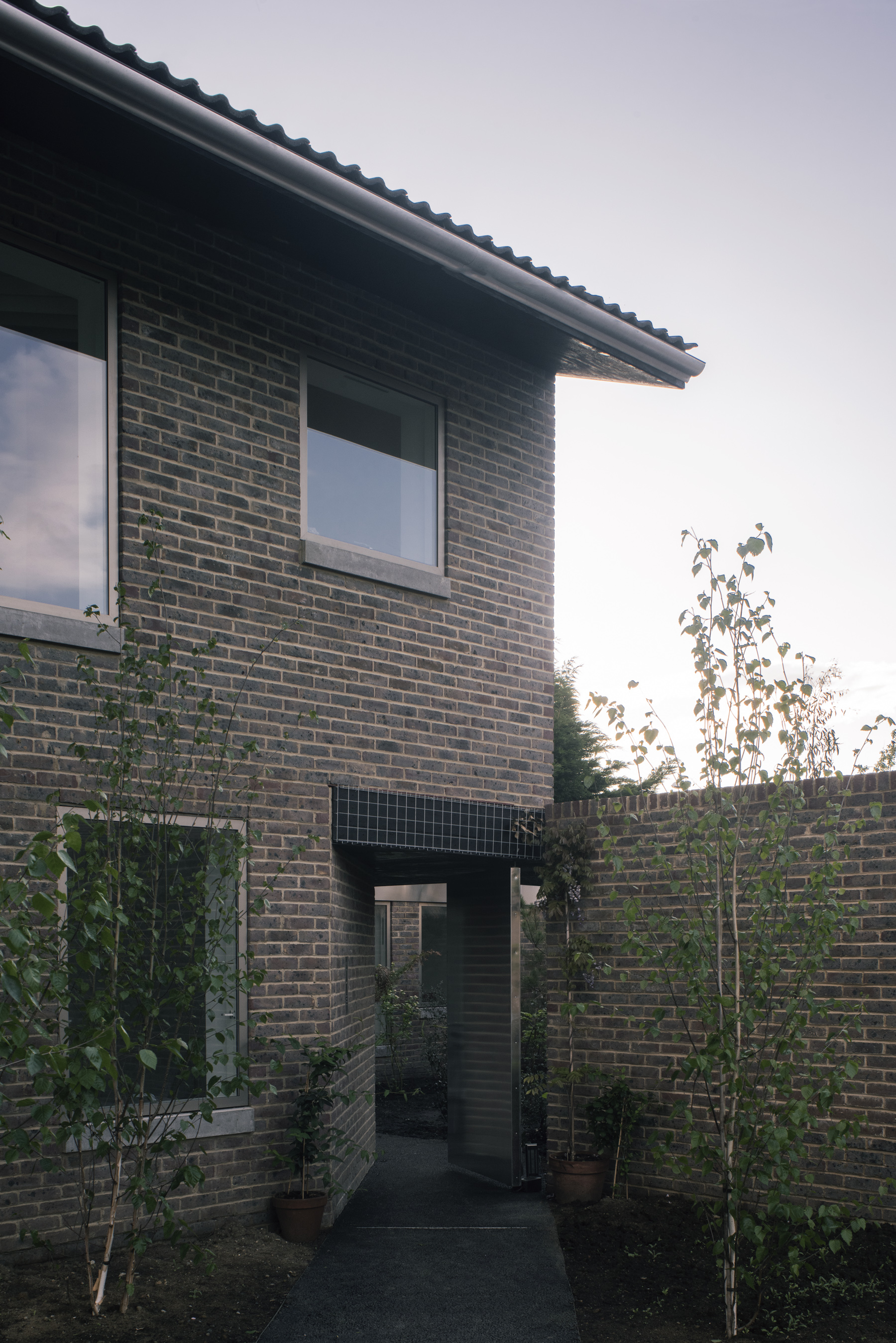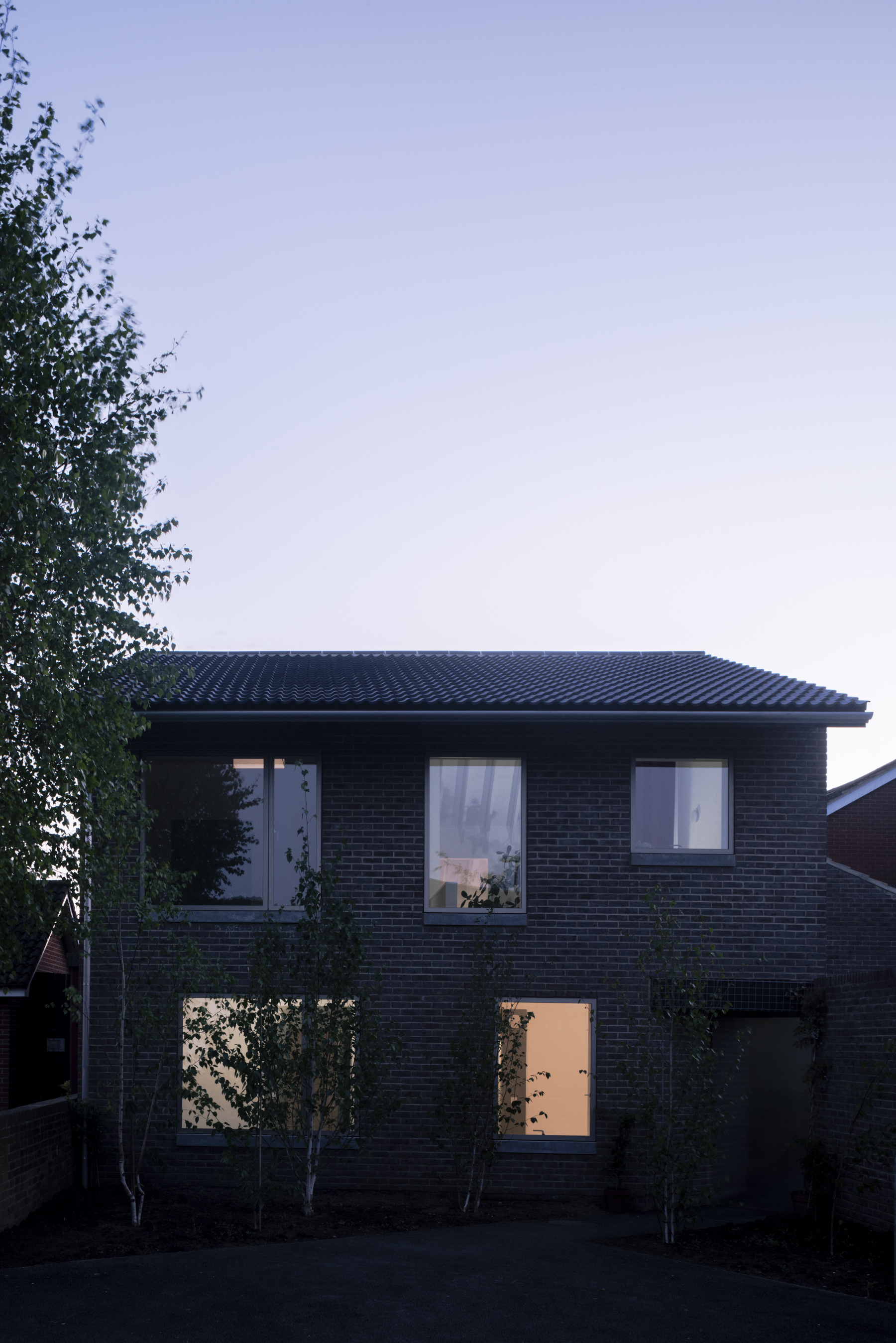 Photo Credits: © Lorenzo Zandri




About Us

Since its foundation in 2015, Arrigoni Architects has been practising architecture that is grounded in history and dedicated to the conciliation between contemporary and historical architectural languages.

Revisiting the cultural background of its founder, Enrico Arrigoni, the practice uses traditional Italian elements of proportion and composition with contemporary approaches to context and sustainability, considering the passage of time a positive condition to the building. The practice's commitment to creating harmonious and long-lasting spaces is aligned with the concern for the environmental, socio and economic aspects of sustainability in architecture. This working ethos motivates the office to create designs that are cost-effective, accessible, energy-efficient and beautiful.

Arrigoni Architects actively involves the client in the design process by including them in the assessment of the quality and atmosphere of the future designed spaces through the use of physical and digital models, drawings and collages.

The comprehensive method employed by Arrigoni Architects enables the understanding of different requirements from the clients' needs to the local authorities concerns. This considerate approach has led Arrigoni Architects to several successful planning permissions in London since its foundation.
New Architects 4 Book
It is my great pleasure to inform you that your practice has been selected for inclusion in the Architecture Foundation publication, New Architects 4. There was a high standard of entry and we feel confident that the book will be a substantial record of a moment in the development of British architecture.
Ellis Woodman, Director,
The Architecture Foundation
May 2020
We are very pleased to announce that Arrigoni Architects has been selected for the next
Architecture Foundation
publication, 'New Architects 4'.
The new book will be the 4th in a highly influential series and will be a major publication surveying the best architectural practices established in the past 10 years. It will feature almost 100 practices, working across architecture, urban design, public space and related areas.
The selection of firms were made by an expert jury comprising some of Britain's most prominent architecture critics.